Business and tendering opportunities
Our Procurement Strategy puts community wealth and local benefit at the heart of our tendering process and ensures that there are opportunities for local businesses in the procurement of products and services.
Whilst cost and value are important factors, we cannot underestimate the economic benefits of making the very most of local skills and services. Economic, social and environmental factors will also be considered at all stages of the procurement cycle.
A key focus is to help drive competition and innovation across Mansfield, among a range of suppliers. In particular, supporting access to contract opportunities for small and medium sized enterprises, voluntary and community organisations and social enterprises.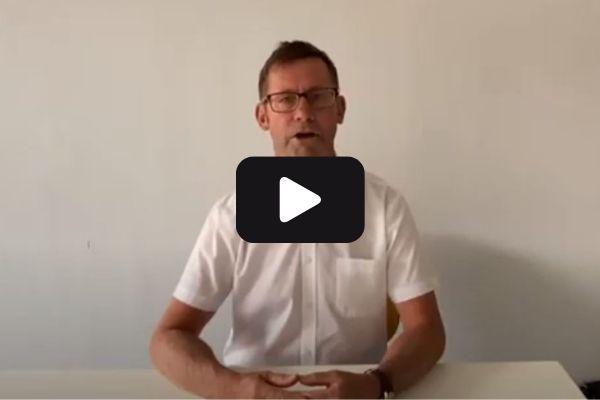 Watch the video of the Mayor explaining how you could do business with us.
How to become a supplier
Where possible, contracts under £50,000 are ring-fenced for businesses in the Mansfield district and surrounding areas.
We have a portal to enable businesses to register their interest in bidding for future council contracts below £50,000.
Add your details to our supplier list
For current opportunities above £50,000 please visit the EastMidsTenders portal (opens in new window).
Current contracts
We are fully committed to local transparency and as part of this we publish a register of all current contracts.
The register includes all contracts with commercial organisations that have a value above £5,001 and all contracts with voluntary or community groups that have a value above £1,001. This register will be updated as and when new contracts are agreed.
Guides, terms and conditions
Our guides, terms and conditions documents for contractors and suppliers are provided in our supporting documents
For other support visit our business support page or to register to attend a Developer Forum event visit our Developer Forum page.