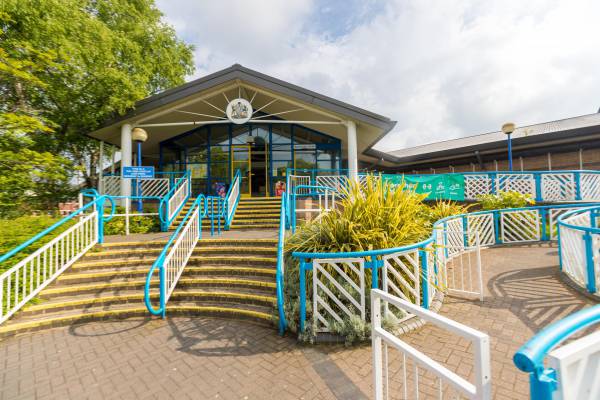 Leisure centres managed on the council's behalf by Mansfield District Leisure Trust and operated by Serco are remaining open across the district for now.
Serco will continue to review the situation before making any future decisions on closing.
The leisure management company has given out assurance to customers that extra steps are being taken to safely support their wellbeing.
These include reducing the number of people in classes and only using alternate machines in the gym and reducing the time spent on cardio activities to less than one hour.
The cleaning schedules have been increased across all four centres and customers are asked to strictly follow the advice from Public Health England on handwashing.
Customers who feel unwell should not use the leisure centres and instead access free workout classes being offered online.
Public parks and open spaces managed by the district council also remain available for use. Residents are encouraged to continue to enjoy Mansfield's beautiful landscape whilst observing the Government and Public Health England's guidance on social distancing.
It is with regret that the council has postponed a range of public events, including themed markets and activities in the town centre, for 12 weeks, along with closing the Palace Theatre and Mansfield Museum.
Extra support will be given to the community through the development of Community Hubs for local volunteering and aid distribution. A page will be set up on our website in our coronavirus section.
In the meantime our Contact Centre can signpost people to services by emailing mdc@mansfield.gov.uk or calling 01623 463463.
Frontline teams are still delivering key services across housing, waste and recycling, and street cleansing.
The council has a designated page with the latest advice for residents and businesses. Head to our coronavirus section for more details.