We are pleased to announce Mansfield District Council will be working with local schools, voluntary and community organisations, and childcare providers to launch the new Holiday Activities and Food (HAF) Programme, thanks to Department for Education funding.
The programme, which is open to most* children in the district aged 5 to 16 years to attend if they wish, will launch in the summer holiday and will provide children with healthy food, and fun activities and sports. The programme will also cover the summer in 2021, over four weeks, four days and four hours and will run at multiple locations.
For more information about the summer holiday programme and to support families to register their child please see the information on this page.
Applications-now-open please note, places on the programme are limited so please register as soon as possible.
*some eligibility criteria still applies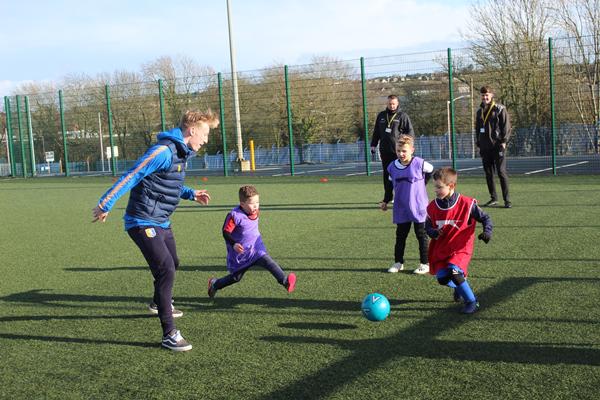 Bellamy - Mansfield Town
Over the last thirty years, Mansfield Town Football in the Community have remained committed to offering young people a safe and exciting place to enjoy School Holiday's offering sporting activities on a daily basis.
Summer Course at St. Peters COE Primary Academy
The following Summer course is open to any school child who is ONLY eligible for Free School Meals. There are currently 30 spaces per day for this course.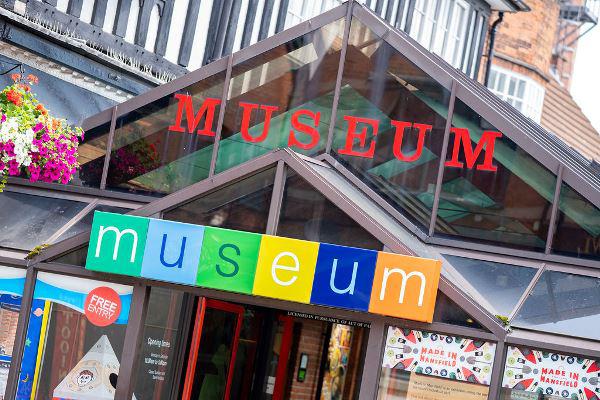 Bellamy - Cultural Services
From 2nd August, join Mansfield Cultural Services at Bellamy for drama, dance, and singing workshops.
Please click the link below to download our sign up form.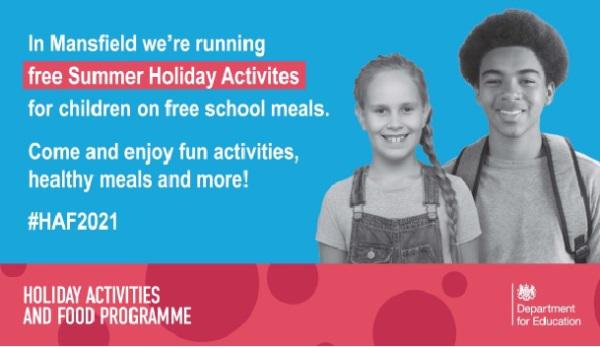 Oak Tree
This is a free fun filled multi-sports summer school holiday activity scheme for children eligible for Free School Meals from the age 5 - 12 years.
All activities are coached and delivered by qualified staff members at Oak Tree Leisure Centre.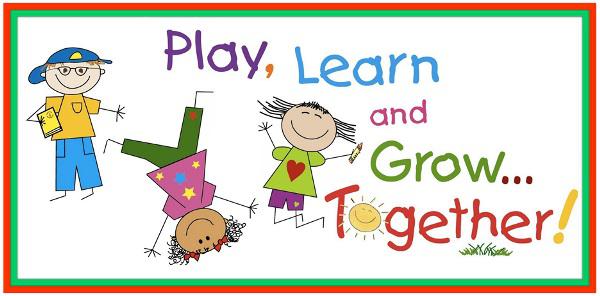 Bull Farm
Mansfield Play Forum is a registered charity that has promoted, developed and supported play since 1985.
Mansfield Play Forum's base is well suited to our needs as a children's charity focusing on play. We hope this building with the advice, services and experience it contains will help it become the central point for play in Mansfield.
Ladybrook
Express Coaching Services Ltd have put together a 'Holiday Activities and Food Programme' that will run in the Ladybrook area of Mansfield, over the school summer holidays 2021.
This programme will include several sports activities like Football, Cricket, Rounders, Soft Ball, Uni Hock, Tennis, Dodge Ball, Soft Archery, Wheelchair Basketball, Wheelchair Cricket, Sit Down Volleyball, Basketball plus many others.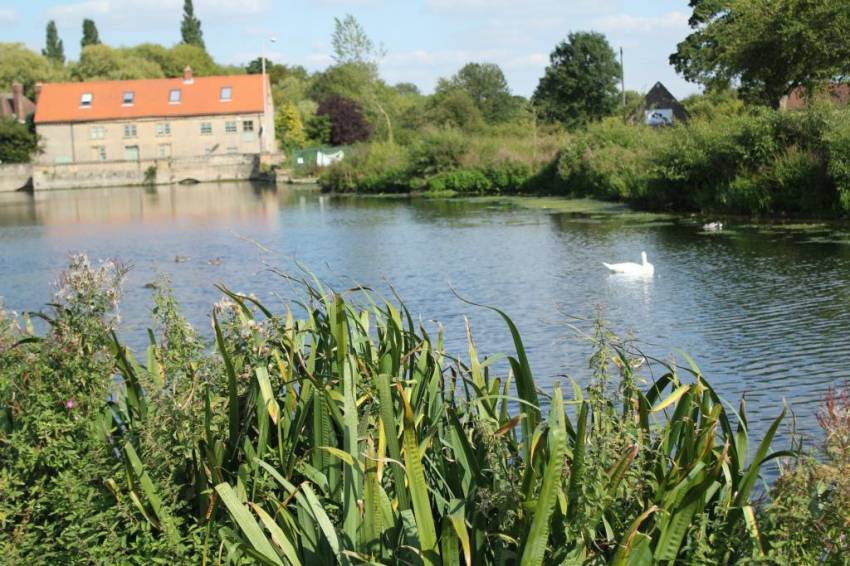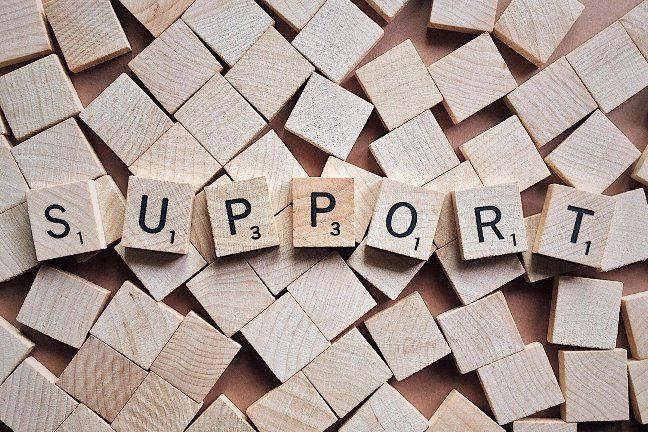 View our Support and advice for families document for a list of services available across Mansfield.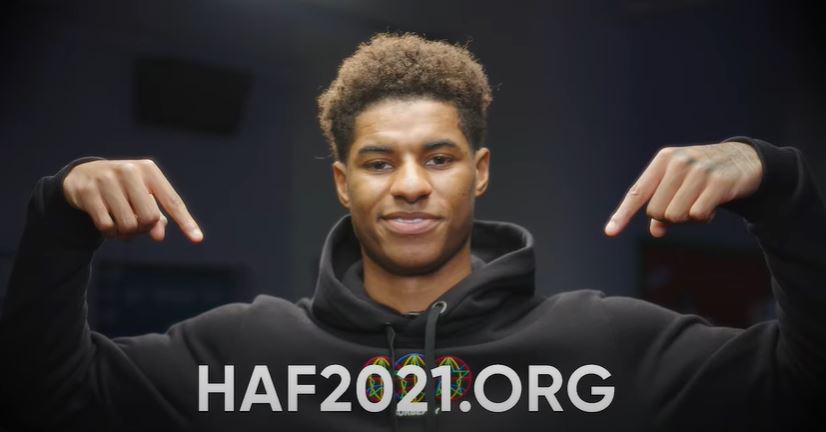 Read the letter from Marcus Rashford for further information about the Holiday Activity and Food scheme.
HAF at Home
If you cannot access the HAF programme face to face due to shielding, difficulties with transport, or other reasons, you can sign up for 'HAF at Home' using the form below.
You need to sign up by no later than Friday 23 July to access HAF at Home.