Restrictions on social gatherings to protect people from the risk of COVID-19 mean that we have taken the difficult decision to cancel our annual Christmas lights switch-on event this year.
But that doesn't mean Christmas is cancelled in Mansfield! Instead we are working with partners to bring festive cheer to town in the form of a Secret Santa Appeal and bauble sponsorship, to give Christmas gifts and food to vulnerable families, and a weekend of virtual entertainment too.
This year the focus is on the community more than ever. We want to bring Christmas cheer and support people who have struggled financially, emotionally and physically due to the pandemic.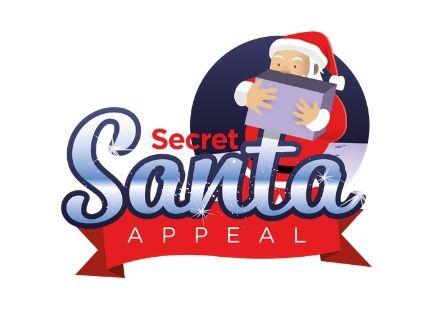 Secret Santa Appeal
We've teamed up with Mansfield 103.2 to support vulnerable people in the district who have been affected by COVID-19.
Get involved by donating to our crowdfunding page and we will buy and distribute gifts to those in need.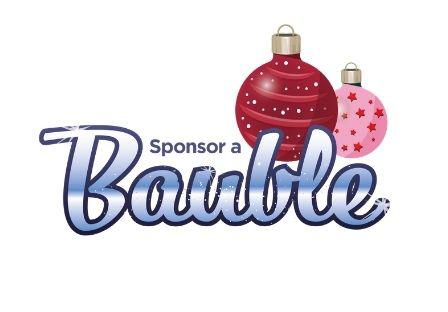 Sponsor a bauble
We aim to raise £1,000 in crowdfunding so that we can support those in the community who are experiencing food insecurity at Christmas time.
Money raised will be spent on Christmas dinners and other Christmas luxuries which will be given to those in the community who may be struggling to put food on the table.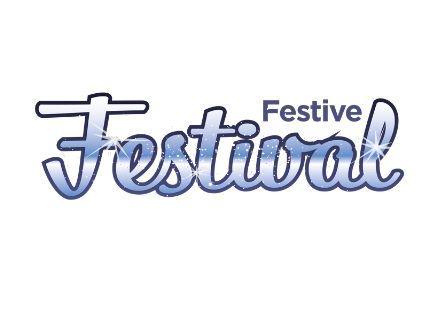 Festive Festival
Join us on Saturday 28 and Sunday 29 November 2020 for a weekend of virtual entertainment on our Facebook page.
There will be singalongs, craft activities, cookery and baking demonstrations and much more!