Events calendar
Your guide to What's On! Whether you're looking for something to do on a rainy day, something for the whole family or some star-studded entertainment, our events calendar has it all.
Mansfield has a whole host of top quality family attractions including four leisure centres, the prestigious Mansfield Museum and the Mansfield Palace Theatre which offers high quality entertainment for excellent value for money.
COVID-19 guidance
All events and mass gatherings are subject to UK Government guidance and restrictions. It may mean events are cancelled at short notice or that COVID-secure measures are in place to help reduce transmission of the virus and keep the community safe.
For the most up to date advice and information, sign up to our mailing list and follow us on Facebook.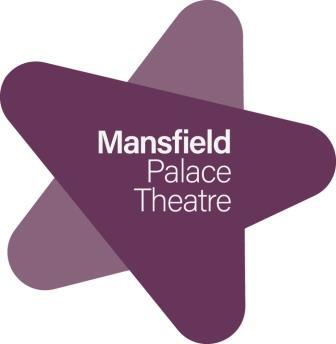 Mansfield Palace Theatre
The Mansfield Palace Theatre presents a wide range of high quality entertainment across all genres for excellent value for money.
With over 100,000 visitors a year, the theatre is an accessible focal point for the entire local community and the surrounding area.
Tickets sell fast, so make sure you book yours early!
Mansfield Museum
Mansfield Museum, a facility provided by Mansfield District Council, has developed for over a century to position itself at the heart of the local community.
Through a host of services, from exhibitions and talks, to school sessions and special events, it occupies a unique space, reflecting the cultural and social needs of the district.
Whilst having partnerships with local groups, the Museum is a place for families to enjoy, with exhibitions and fun activities for children – it is a true gem of the district.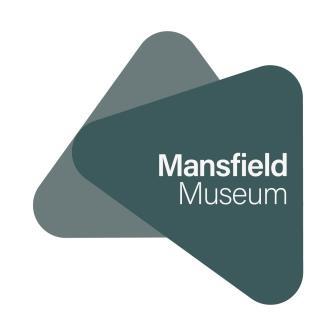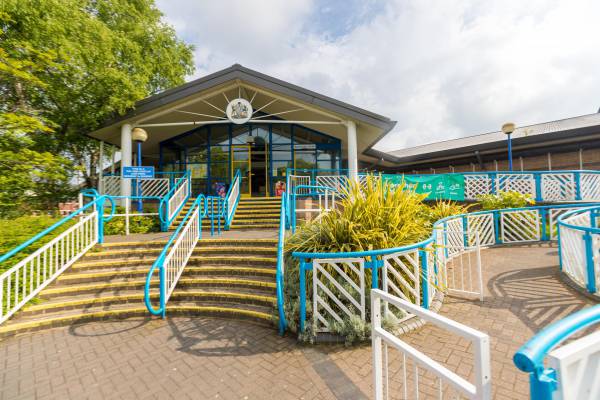 Leisure centres
Our leisure centres offer something for everyone, from fully equipped gyms and sport activities to competition and play pools for the whole family.