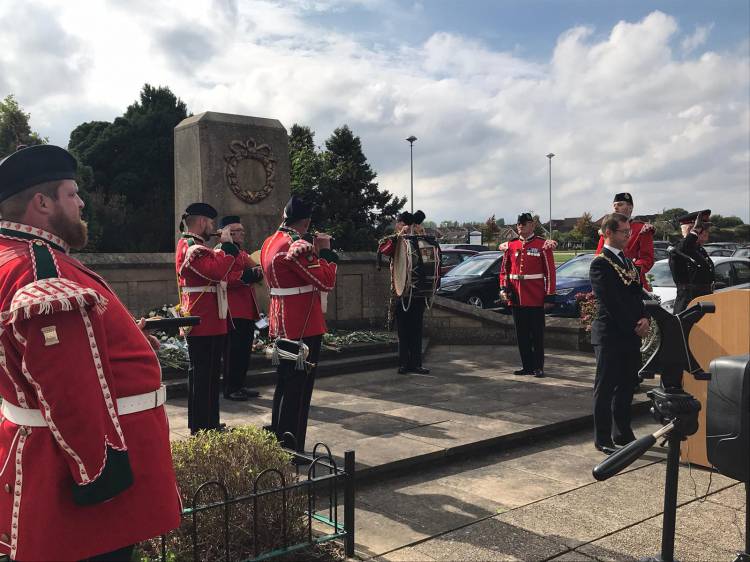 The Mansfield Proclamation of the Accession of His Majesty King Charles III took place at 3pm on Sunday 11 September at the Civic Centre, on Chesterfield Road.
Deputy Lord Lieutenant Colonel Merryweather led the tributes to the late Queen Elizabeth II and the Proclamation of the King was delivered by Executive Mayor Andy Abrahams.
On Saturday 10 September, the national Proclamation from St. James' Palace took place at 11am. Further information on this is available on The Royal Family website (opens in new window)
On Sunday 11 September, the Nottinghamshire County Proclamation took place at County Hall, Nottingham, which was followed by the Mansfield district Proclamation. Afterwards, Parish Council Proclamations also took place.
The Proclamation of the new Sovereign is a tradition that can be traced back over many centuries and the ceremony does not create a new King. It is an announcement of the accession which took place immediately on the passing of Queen Elizabeth II.
You can watch the Proclamation video on our Facebook page here (opens in new window).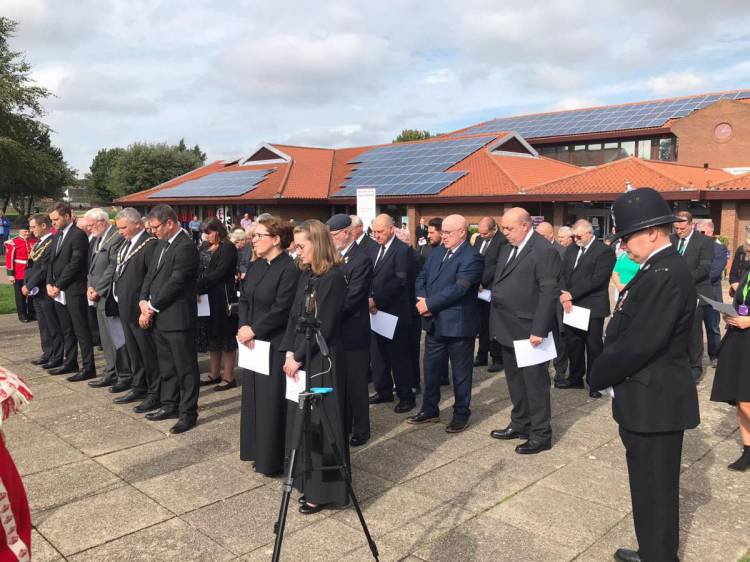 The public, elected members and council officers listened to the Proclamation delivered by Mayor Andy Abrahams