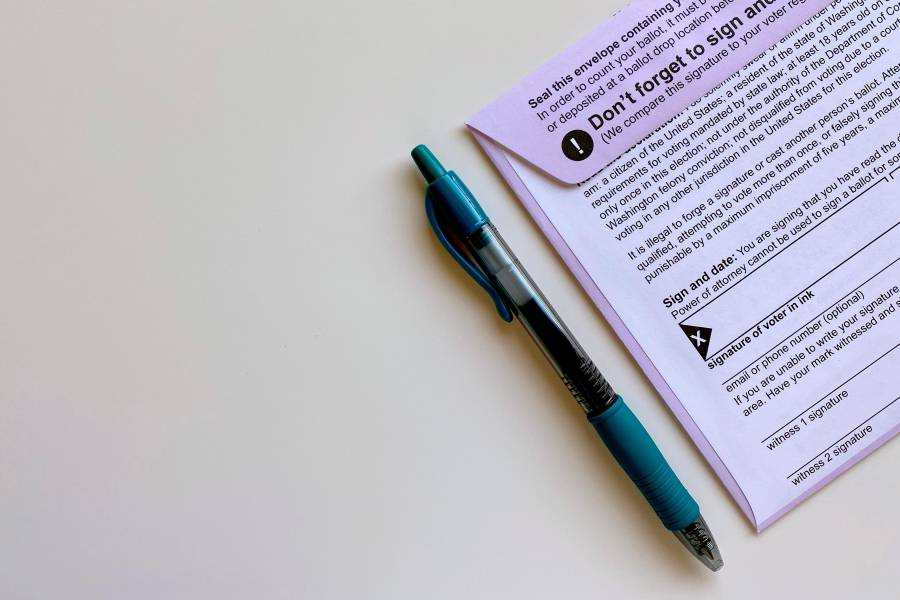 Mansfield residents are being urged to check their electoral registration details or risk losing their chance to vote on decisions that affect them.
With local elections taking place in May 2023, this is an opportunity for residents to make sure they can take part.

Mansfield District Council is now sending out emails, text messages and forms to residents throughout the annual canvass to encourage local people to make sure that those in their household who are eligible to vote are included on the electoral register.
The annual canvass ensures that the council can keep the register up to date and helps identify any residents who are not registered so that they can be encouraged to do so. Once registered, they would then be able take part in any future elections.

Adam Hill, Returning Officer for Mansfield, said: "With Mayoral and district council elections taking place in this district in May next year, it is very important that people make sure they are included on the register so that they do not lose their voice.
"We particularly encourage those who have moved house recently to look out for the voter registration messages from the council and check the details."

Research by the Electoral Commission indicates that recent home movers are far less likely to be registered than those who have lived at the same address for a long time.

Across Great Britain, 92% of people who have been at their property for more than 16 years will be registered, compared to 36% of people who have lived at an address for less than one year.

Melanie Davidson, Head of Support and Improvement at the Electoral Commission, said: "It's really important that everyone who is eligible to vote is able to do so. We urge people to look out for updates from their local council on this year's canvass. The council may contact residents by post or email."
Once added to the electoral register, individuals can register to vote online on the GOV.UK website (opens in new window).

Residents can request that their name and address is removed from the open electoral register without losing their right to vote.

Among those eligible to vote in local government elections are British citizens, Irish citizens, and qualifying citizens of Commonwealth countries, including Cyprus and Malta.

Students living away from home can vote in local elections at both their home address and where they are living to attend university - as long as the addresses are in different council areas. EU citizens can also vote in these elections. The rules are different for General Elections.
Information about voting and elections can be found on our elections and voting webpage. Any residents who have any questions can also contact their local registration team at elections@mansfield.gov.uk.