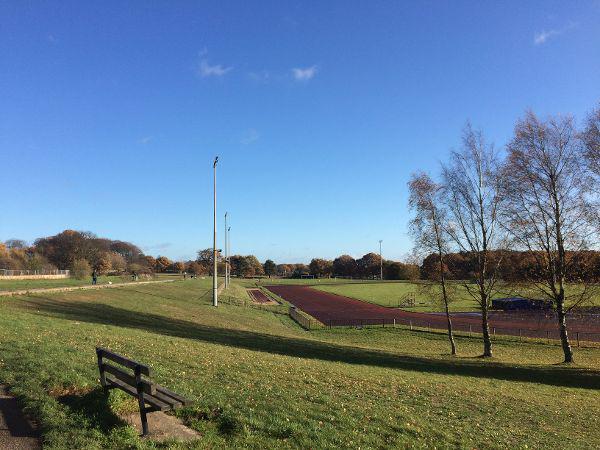 Yesterday (Thursday 21 July) the Mansfield Place Board gave their seal of approval for three of six projects set to receive Towns Fund allocations over the next three years.
The three projects, which collectively are awarded £4.4m of Mansfield's £12.3m Town's Fund allocation.
They aim to tackle some of the economic challenges the area faces, including improving technological connectivity and making physical enhancements and changes as part of a place shaping agenda.
The business cases for three other projects set to receive funding are in the process of being finalised and will be presented to the Place Board at a future date.
Executive Mayor of Mansfield and member of the Place Board said: "The Towns Fund gives the council and its partners an opportunity to fundamentally transform the future economy for people living and working in Mansfield.
These projects should eventually bring better connectivity to Mansfield and far-reaching improvements to one of our parks to help make this area a more vibrant place to live and visit.
The three projects to get the go-ahead are:
Berry Hill Destination Park, a £3.27m plan (of which £2.94m is from Towns Fund) to redevelop the park and make it more accessible, including a new visitor centre, café, new adventure play area and event performance space along with improvements to paths. The project lines up with council priorities to make Mansfield a place where people can live happier and healthier lives. Extra funding is being sought from the private sector through sponsorship, funding from charitable trusts or other philanthropic sources, or partnership funding from commercial operators.
£1m will be allocated to the SMART Mansfield project which will install a Low Power Wide Area Network system which will help people living and visiting the area. It will be used as a cost effective solution to improve internet connectivity and allow the use of smart technology in both rural areas and in the town centre. It would also be used to show live parking information after research for this project revealed that many visitors found inadequate signage to town centre car parks were a deterrent to visiting.
The Destination Mansfield project, a £715,000 project (of which £500,000 is from Towns Fund) to redefine and rebrand the district as a place of choice in which to live, work and visit. The new strategy will see improved event and cultural activities over three years including recreational trails and festivals to celebrate the history and heritage of the town, improve perception of the district by residents and businesses and increase the number of people visiting Mansfield. The extra £215,000 needed will come from Mansfield District Council.
The funding to enable them to move forward follows approval of the business case for them by the Place Board, a group of strategic leaders and stakeholders formed as part of the Towns Fund's governance arrangements. Its members include Executive Mayor Andy Abrahams and Cllr Ben Bradley, Leader of Nottinghamshire County Council and Mansfield's MP.
The Chair is Andrew Cropley, Principal of Vision West Nottinghamshire College, who said: "The Place Board is very pleased to be able to approve these projects so that the work can begin. It's an exciting time for Mansfield with tens of millions of pounds being spent to shape the place and create new opportunities in the district.
These projects will help boost Mansfield's local economy with the prospect of making it a better and more prosperous place to live and work, now and into the future.
Work on these projects can now begin. They are expected to be completed by 2025.