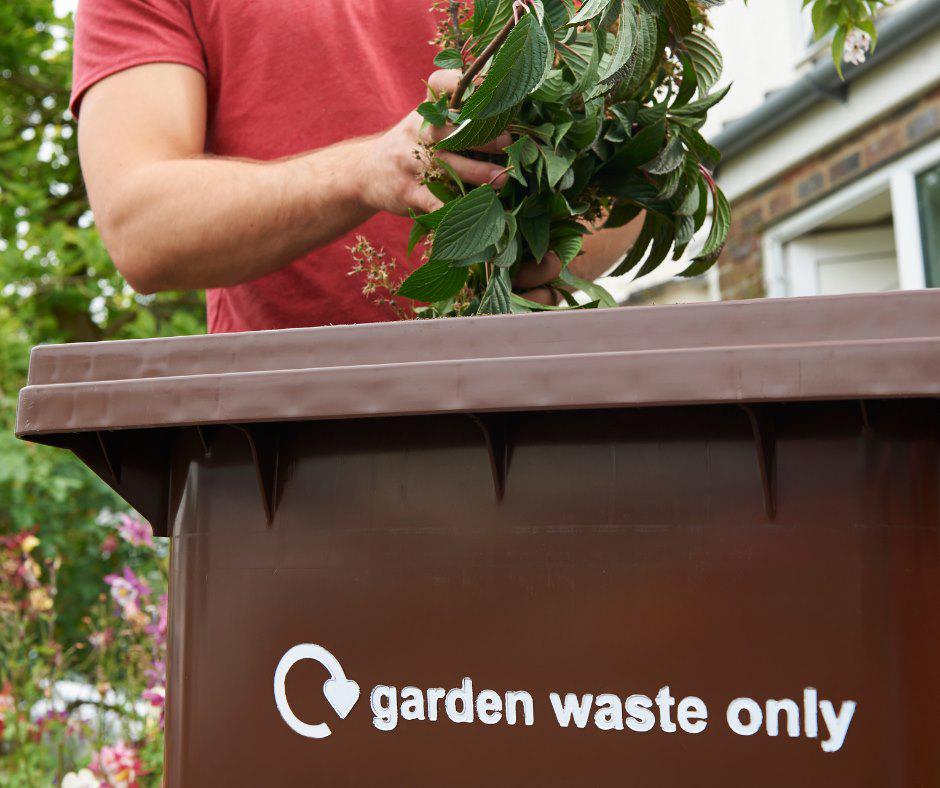 Residents are being reminded that if they have a brown bin, they must pay for the collection with Mansfield District Council.
If you find that your bin has been tagged on brown bin week, you need to renew your subscription online for your collections to restart. If no payment is made, the council will collect the brown bin from the property and reallocate it elsewhere.
The council empties around 19,000 brown bins fortnightly from March to November and once during December. You can check what you can put in your brown bin, sign up for bin reminders and unsubscribe to our garden waste service online at www.mansfield.gov.uk/gardenwaste (opens in new window).
To make things easy for our crews, the council also advises residents to ensure all bins are clearly labelled with their house number or name.
Executive Mayor of Mansfield Andy Abrahams said: "At the heart of a clean and sustainable Mansfield community is your commitment to responsible waste management.
"Kerbside garden waste collections are underway for those who have paid for their subscription, and to ensure our customers get the service they pay for and that the service can remain as efficient as possible, I want to remind residents if they have a brown bin that they need to pay for it.
"By renewing your garden waste collection subscription, you play a vital role in preserving our environment. All the garden waste that we collect is taken for composting locally."
You can register for the £32-a-year brown bin collection in just a few clicks at www.mansfield.gov.uk/gardenwaste (opens in new window). Sign up for an annual direct debit payment, which is the easiest way to ensure continuity of the service from year to year, on the council's customer portal. One-off payments by card can also be made.
You can also sign up for bin collection reminders on the council website and will be notified to put your bin out the day before it is due to be collected.
Bins should be put out by 6am on the collection day and removed from the pavement no later than 12 noon the next day.
Use your brown bin to recycle:
grass cuttings
hedge trimmings
leaves
small branches and twigs
plants
weeds
cut flowers
For more details and to sign up visit our garden waste collection page (opens in new window).