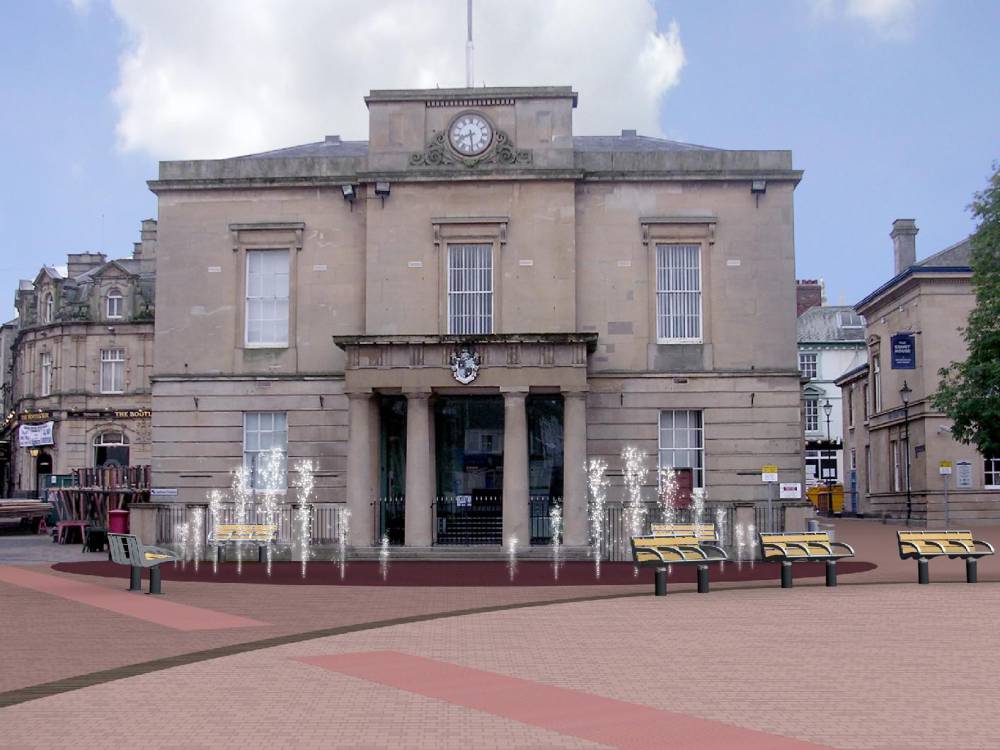 Budding entrepreneurs are invited to the launch of a programme that will provide free support to help get their business ideas off the ground.
Mansfield District Council is working in partnership with Nottinghamshire County Council and D2N2 Growth Hub to provide business surgeries, a range of free support to signpost you to the right initiatives and resources to support business growth.
Businesses looking for impartial support are invited to sign up to attend the free event. It will take place on Monday 22 May at the Old Town Hall in Mansfield town centre from 9:30am to 4:30pm.

Those who sign up to the programme will benefit from confidential advice and expert help from a personal mentor.

Martyn Saxton, Head of Planning and Regeneration at Mansfield District Council, said: "This is a great opportunity for those who want to get up-to-date business advice but are unsure how to go about it or lack the confidence to take that first step. The programme will provide invaluable support on all aspects of business and could be a stepping stone in developing and growing your business.
"I would encourage anyone who is interested in finding out more information to come along to the launch as it really could change their business makeup and understanding for the better."
Fardad Amirsaeedi, Business & Enterprise Manager at Nottinghamshire County Council, said: "It is a pleasure to be able to work in partnership to bring this fantastic opportunity to the businesses in Mansfield. The project is a great initiative aimed at encouraging and supporting those navigating some of the challenges all businesses face in the current climate, and is an opportunity not to be missed.
"The number of independent businesses in the area is growing, and will play a vital part in the continued regeneration of our town centres."
To find out more about the project and sign up to attend the launch event, sign up at: Free Business Support Surgery - Mansfield Tickets, Mon 22 May 2023 at 09:30 | Eventbrite (opens in new window).