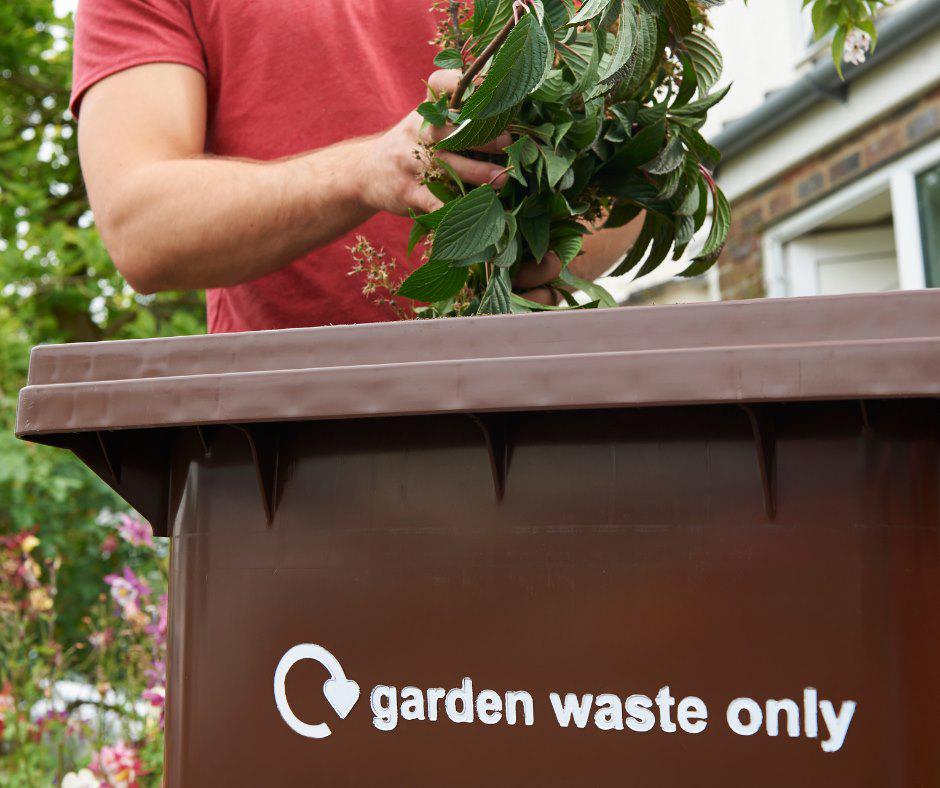 There's blossom blooming on the trees and bulbs are beginning to peep through the soil from their winter slumber. So, now is the time to sign up for Mansfield District Council's garden waste service.
You can register for the £30-a-year brown bin collection in just a few clicks at www.mansfield.gov.uk/gardenwaste (opens in new window). Sign up for an annual direct debit payment, which is the easiest way to ensure continuity of the service from year to year, on the council's customer portal. One-off payments by card can also be made.
If you register for collections before 30 April, you will receive the service for £30. Any registrations after this date will be charged at the new price of £32.
If you are already signed up and pay by Direct Debit, you don't have to do a thing as the service automatically renews yearly. The council has written to existing customers who have previously paid with a one-off card payment or using a barcode at a Post Office or PayPoint, giving them further instructions on how to renew.
Councillor Andy Burgin, Portfolio Holder for the Environment, said: "Our garden waste service brings convenience right to your door, so we are now reminding all residents that signups for 2023 are open.
"Gardening is a great way to wind down from the stresses and strains of life for many and is an easy way to keep active and moving. The bonus part is that with your brown bin, you don't need to worry about trips to the local tip to tidy up afterwards.
"We would encourage residents to mark their brown bin clearly with their house number so that our crews can identify which need emptying by using our new in-cab technology, linked to the payment system."
Please let the council know if you no longer wish to use the brown bin service, and we will collect garden bins that are no longer required.
The council collects around 19,000 brown bins fortnightly from March to November and once during December. If you're unsure of your collection day, you can check online using the council's bin days search at www.mansfield.gov.uk/bindays (opens in new window).
You can also sign up for bin collection reminders (opens in new window) on the council website and will be notified to put your bin out the day before it is due to be collected.
Bins should be put out by 6am on the collection day and removed from the pavement no later than 12 noon the next day.
People with extra garden waste to dispose of can purchase up to three additional bins for £18 each per year. The council can provide 240-litre or smaller 120-litre garden waste bins. Both sizes cost the same.
Use your brown bin to recycle:
grass cuttings
hedge trimmings
leaves
small branches and twigs
plants
weeds
cut flowers
For more details and to sign up visit our garden waste collection page (opens in new window).