Please download our lovely recipes and nutrition information documents.
You can also find easy ways to eat well with advice from Change4Life. Change4Life helps families with fun ideas to help with:
staying healthy
easy recipes
great sugar swaps
Disney-inspired games to get kids moving
Help in understanding food labels.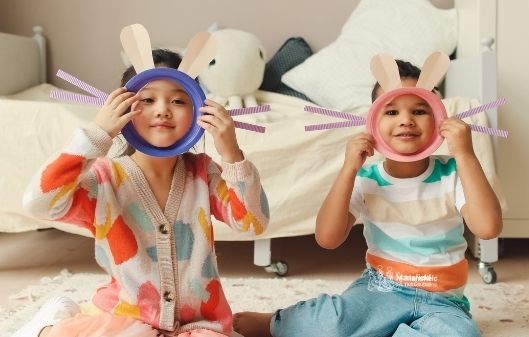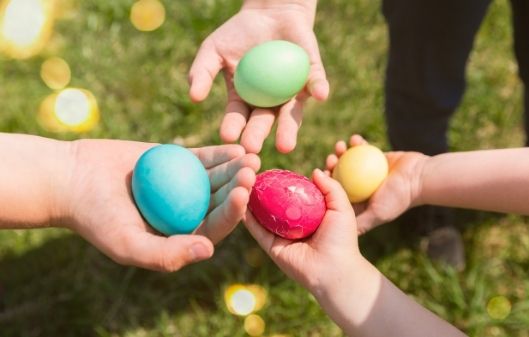 Signposting to Services for Families
Sometimes, as a parent carer, it's hard to know where to turn. What's the next step to make something happen for you and your family? What services can you use? Who can help?
If we're unable to provide you with the information or support you need, we invariably know somebody that does – and we'll be more than happy to point you in their direction!
We have excellent links throughout Mansfield, and we signpost to statutory agencies as well as other voluntary and private sector organisations. If we can't help you ourselves, we'll do our very best to help you find someone who can.