Mansfield District Council are coordinating the Department for Education funded Holiday Activity and Food Programme.
The Holiday Activities and Food Programme was specifically targeted to offer summer holiday activities to school aged children (5 to 16 years) who are eligible for benefits-related Free School Meals. However, in line with feedback from parents in the district and conversations with the project funders, we are pleased to extend the offer to more young person who wish to attend (some criteria still applies.)
The aim is that the children who attend the provision will be supported:
to eat more healthily over the school holidays;
to be more active during the school holidays;
to take part in engaging and enriching activities;
to be safe and not to be socially isolated;
to have greater knowledge of health and nutrition; and
to be more engaged with school and other local services.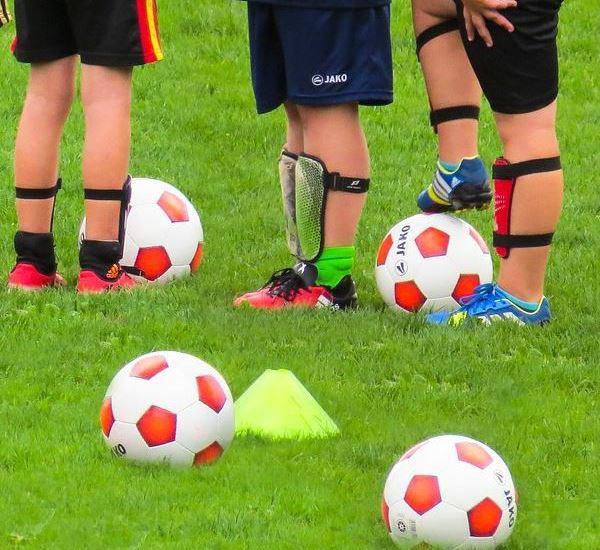 Community Organisations
To find out if you are eligible for a grant and to make your application please visit our information page for community organisations.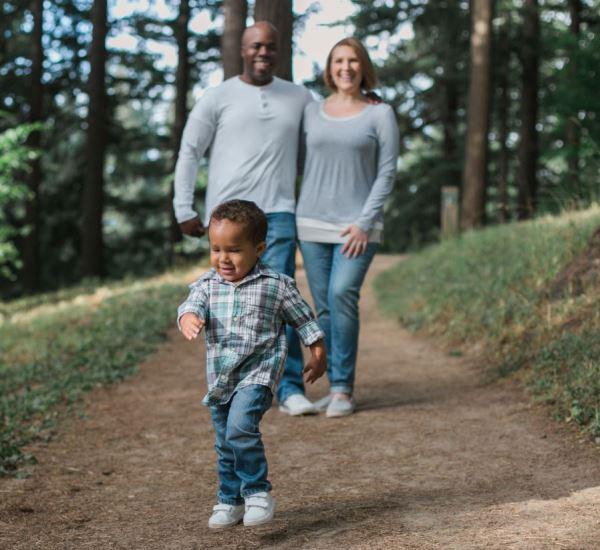 Families
See our information for families pages to check if you are eligible and see what activities are available in your area.