Exhibitions
This section provides details of our permanent exhibitions and what is currently on display from our temporary exhibitions.
---
Permanent exhibitions
Three of our galleries host our permanent exhibitions. Here you will find key pieces of the museum's collection, such as our Buxton watercolours and our 'Made in Mansfield' story.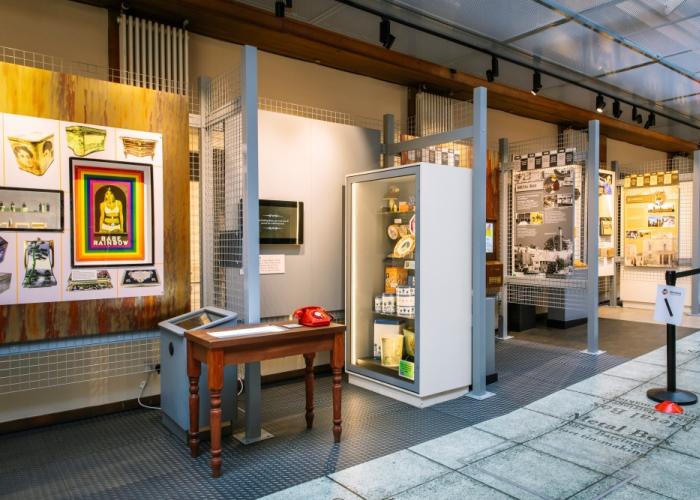 An exhibition celebrating Mansfield's industrial past and present: objects, photographs and oral recordings from Metal Box, Mansfield Brewery, Shoe Co. and other important local companies.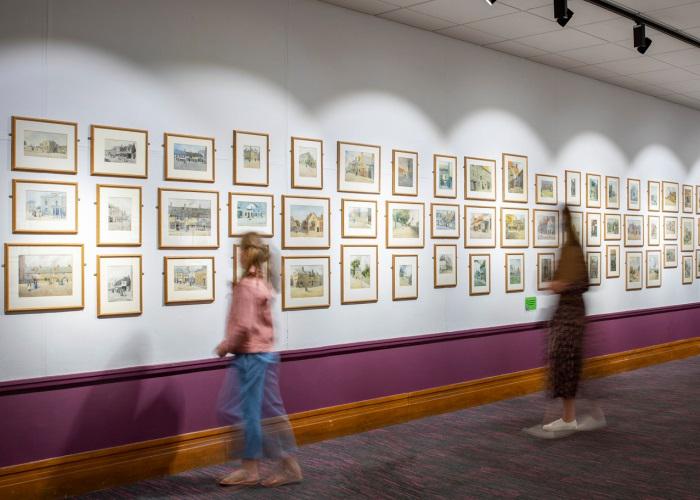 The Museum's collection of over 130 Albert Sorby Buxton watercolours are a unique and valuable record of the face of Mansfield at the turn of the century.
The Ceramics Gallery displays an impressive range of beautifully decorated plates, plaques, tea-pots and jugs, including marbled and tortoiseshell Wedgwood examples.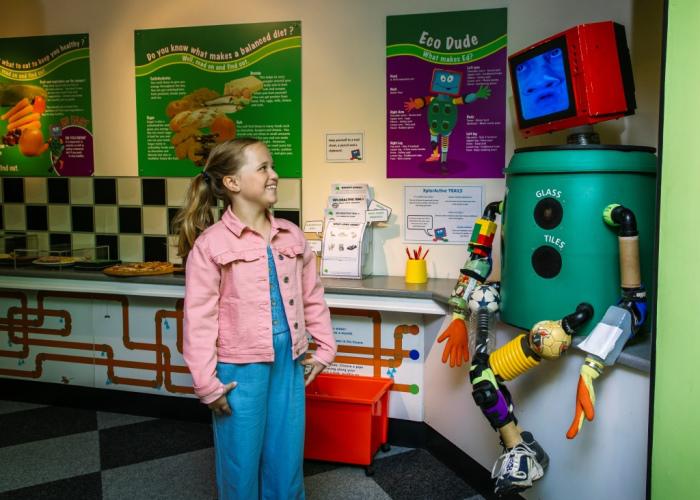 You're invited to try one of our activity trails within the XplorActive gallery. Or why not have a go at an arts and craft activity? You could also learn about why it's important to recycle from our resident Eco Dude.
Temporary exhibitions
Our Lecture Hall and Baily Gallery host our temporary exhibitions. We change exhibitions regularly throughout the year, below you can find out more about what currently have on display.
28 February - 30 November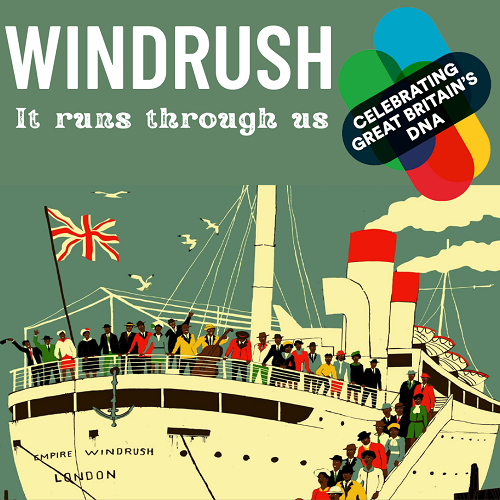 Windrush: It Runs Through Us
You may think you aren't associated with the Windrush generation, but what about that aunt who told you she arrived by boat from Trinidad in the 1950s, or your neighbour who used to make you the most amazing Caribbean food? We are inviting everyone in Nottinghamshire to discover and share their Windrush story with us as we celebrate the Windrush generation in our 'It Runs Through Us' exhibition.
25 February - 25 March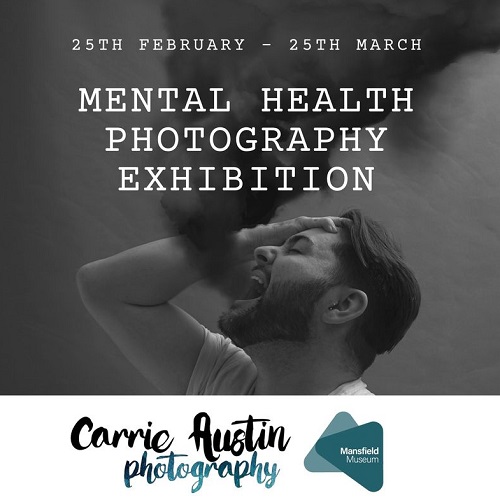 Carrie Austin
Carrie Austin Photography presents a series of images that show how Mental Health feels. In this 40 image Photography Exhibition visitors will be able to see a range of feelings portrayed by local people.
4 March - 29 March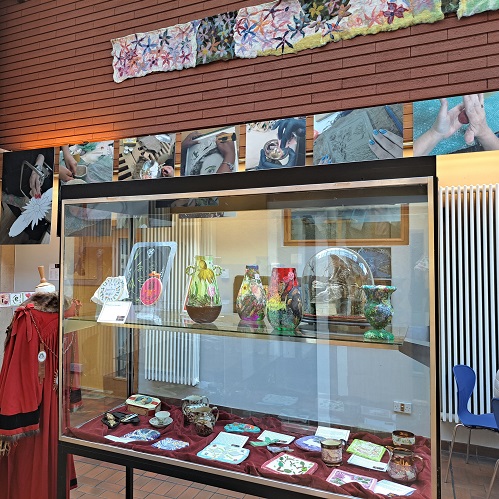 Art Power
To celebrate international womens day we are showcasing some of the amazing work produced by our 'creative women together' Artpower group.
4 April - 15 April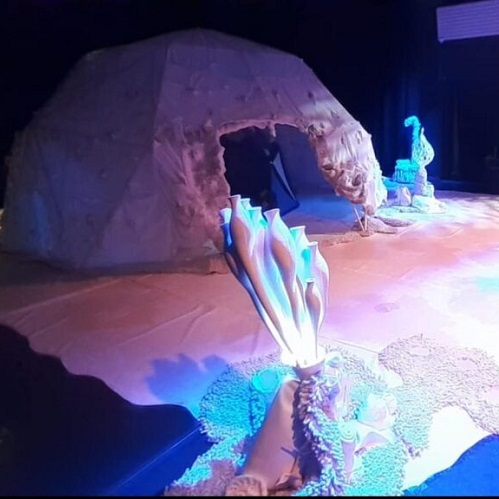 The Undiscovered Island
Explore our extraordinary and beautifully crafted upside-down world with a strong underwater theme. The uniquely fashioned corals exist inside and around two domes, you will find story pods, giant corals, and a relaxing coral garden. .