Exhibitions
This section provides details of our permanent exhibitions and what is currently on display from our temporary exhibitions.
---
Permanent exhibitions
Three of our galleries host our permanent exhibitions. Here you will find key pieces of the museum's collection, such as our Buxton watercolours and our 'Made in Mansfield' story.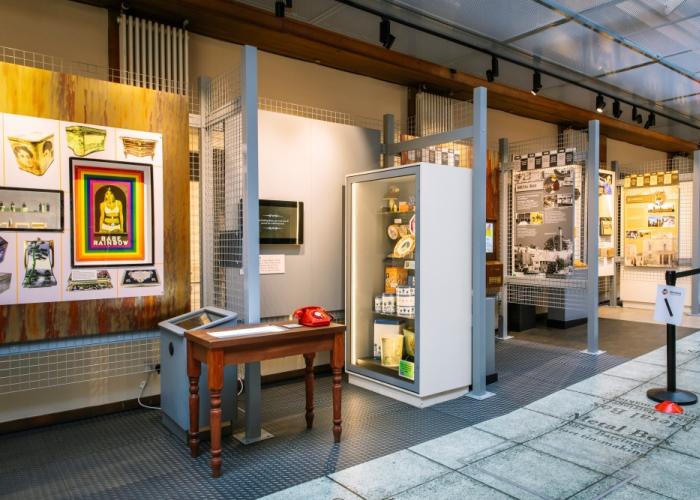 An exhibition celebrating Mansfield's industrial past and present: objects, photographs and oral recordings from Metal Box, Mansfield Brewery, Shoe Co. and other important local companies.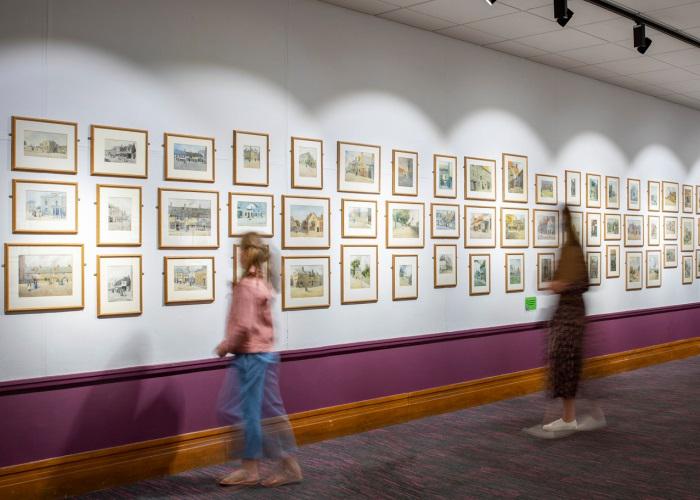 The Museum's collection of over 130 Albert Sorby Buxton watercolours are a unique and valuable record of the face of Mansfield at the turn of the century.
The Ceramics Gallery displays an impressive range of beautifully decorated plates, plaques, tea-pots and jugs, including marbled and tortoiseshell Wedgwood examples.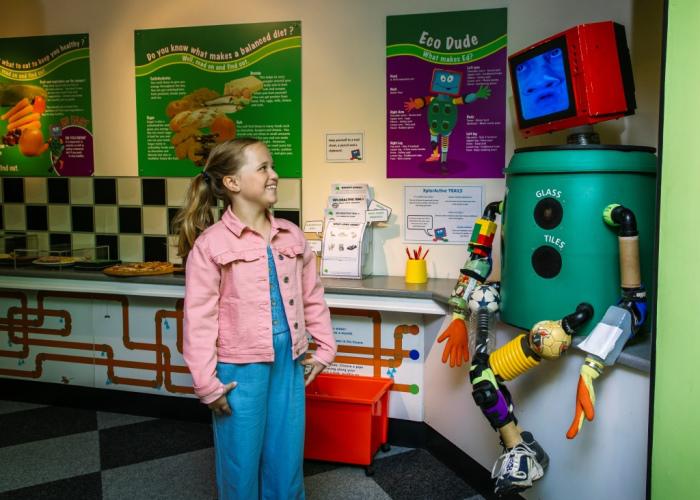 You're invited to try one of our activity trails within the XplorActive gallery. Or why not have a go at an arts and craft activity? You could also learn about why it's important to recycle from our resident Eco Dude.
Temporary exhibitions
Our Lecture Hall and Baily Gallery host our temporary exhibitions. We change exhibitions regularly throughout the year, below you can find out more about what currently have on display.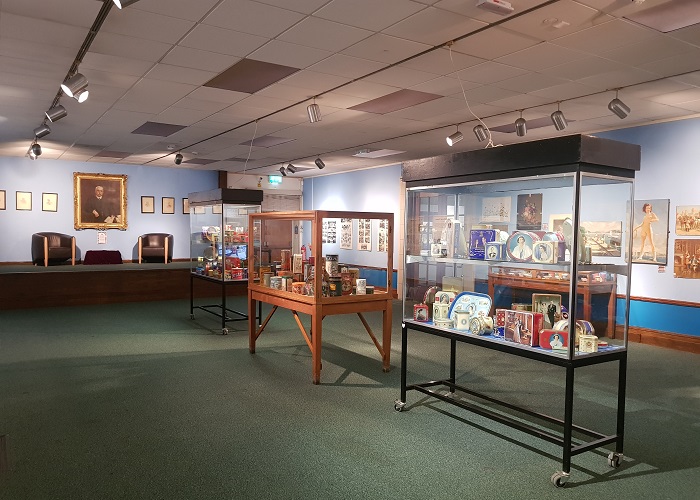 The Metal Box Story
Open until 21 May 2022
Discover the history of one of Mansfield best loved employers from 1862 to the present day.
Explore items made in Mansfield from military tins to Royal Family souvenirs.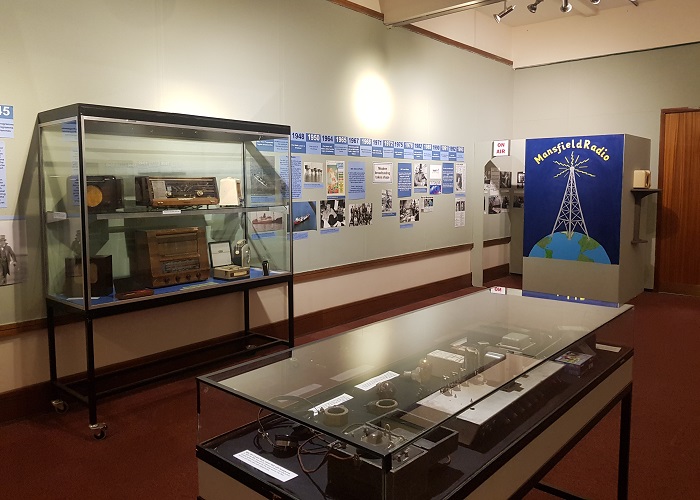 100 Years of The BBC and Broadcasting in Britain
3 May - 12 November 2022
This exhibition takes a look at the invention of radio, how it developed and the birth of the BBC.
We also look at how television developed and how broadcasting changed over the last 100 years into what we know today.