Christmas at the Four Seasons Shopping Centre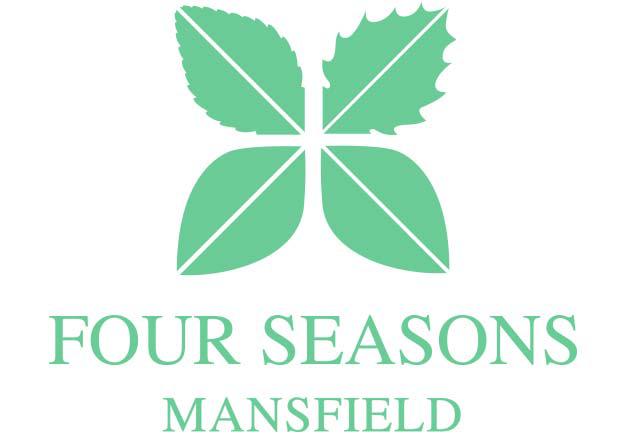 Visit Santa's Grotto
Meet Santa in his magical grotto at the Four Seasons Shopping Centre from 5th November until Christmas Eve.
Whilst bookings can be made on the day of your visit as long as we still have spaces available, however we advise booking in advance to avoid disappointment and long waiting times.
Book your place (opens new window)
Late night shopping and festive Fun
Late night shopping will be every Thursday throughout December, from 9am to 8pm.
Join us for lots of Crafty Christmassy fun and some very special magical visitors. Keep checking their website (opens new window) for a full schedule of activity
Christmas opening hours
Monday to Friday 9am to 5.30pm, late nights on Thursday until 8pm and Sundays from 10am to 4pm. Then State Christmas Eve, Christmas Day and Boxing Day
Christmas Day 25 December- closed.
Boxing Day 26 December- 10am to 4pm.
Bank Holiday 27 December- 10am to 4pm.
Wednesday 28, Thursday 29, Friday 30 and Saturday 31 December 9am to 5.30pm.
New Year's Day- closed.
Bank Holiday 2 January 10am to 4pm.
Tuesday 3 January hours return to normal. 9am to 5.30pm Monday to Saturday and 10am to 4pm on Sundays.
Follow the Four Seasons Shopping Centre on Facebook (opens in new window) for latest news and event information.