Ron Brooks Christmas tree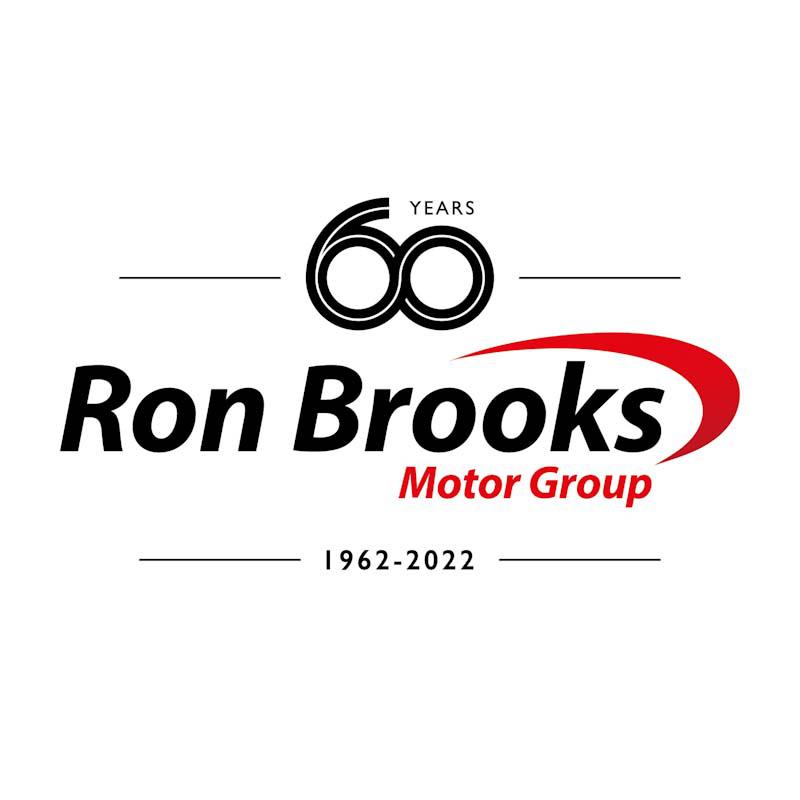 Our beautiful 30ft Norway Spruce Christmas tree has been responsibly sourced and takes pride of place in Mansfield Market Place from 14 November throughout the festive period until the beginning of January, thanks to this year's sponsor Ron Brooks.
Ron Brooks has been providing cars to Mansfield customers and beyond for over 60 years with two branches in our district including Toyota Mansfield and Suzuki Mansfield on Oak Tree Lane.
Find out all about what Rob Brooks can offer you in your search for new and used cars. They also offer servicing and parts, fleet vehicles and more. Find out full details by visiting their website (link opens new window).
Be sure to mention that you heard about them via the Mansfield District Council web page!