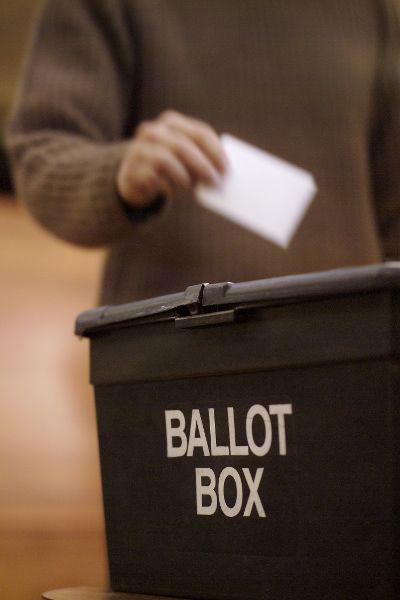 With the dissolution of Parliament ahead of a General Election on 12 December, Mansfield District Council is reminding people of key deadlines for voters and those wishing to stand as candidates.
Candidates who wish to stand in the Mansfield Constituency in the General Election must submit their nomination papers between Monday 11 November and 4pm on Thursday 14 November. They can collect nomination packs from Mansfield Civic Centre from Friday 8 November.
A statement of candidates who are standing in the Mansfield Constituency will be published by the council either by 5pm on 14 November or on Friday 15 November.
Voters have until,Thursday 26 November to register to vote in the election. It can be done easily online at www.gov.uk/register-to-vote.
The deadline to apply for a new postal vote or postal proxy vote or to change existing postal or proxy arrangements is also 26 November at 5pm. The deadline to apply for a proxy vote is 5pm Wednesday 4 December.
Polling will take place from 7am to 10pm on 12 December. Details of polling stations will be included on poll cards sent out to voters.
For any further information, email mdc@mansfield.gov.uk or call 01623 463463.