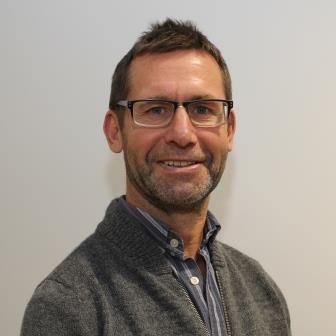 Executive Mayor Andy Abrahams will host his first Meet the Mayor session on 11 December in the refurbished Old Town Hall. 
The purpose of these monthly meetings will be to discuss local issues with residents and businesses and see how the council can further help.
He said: "Since April I have tried to meet as many people and organisations as I can to really understand the needs of our community. Now I plan to have a monthly event for businesses and residents to get to grips with local issues and best represent them."
Meet the Mayor business breakfast will start at 7.45am in the large Chamber Room and sessions for residents start from 10am and finish at 12noon.
To book a slot to meet the Mayor please email Mayor@mansfield.gov.uk or call 01623 463048.