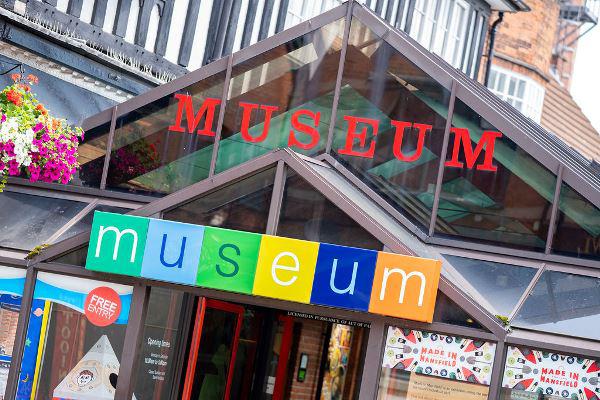 Mansfield Museum is appealing to local schools to enter a competition to create a display as part of a science festival event to be held at the venue in February.
It is the first time the Mansfield District Council-run museum has held a Science Fair as part of the Nottingham Festival of Science and Curiosity.
Local schools are being asked to create a display linked to a scientific topic of their choice. Pupils would then be invited to the museum's presentation event to share with others what they have learnt in a five-minute presentation.
The displays will then on show to visitors for the duration of the festival and will be judged on both the presentation and display. The class with the best entry will win a free educational trip to the museum.
Cllr Stuart Richardson, Portfolio Holder for Regeneration and Growth, said: "We'd really love it if schools and local children take part. It is sure to be an interesting and rewarding experience as well as making learning about science fun.
"The display could be on anything scientific - from the water cycle to the solar system or why trees play an important part on tackling global warming."
The festival is taking place from 8 February to 18 February with Key Stage One presentations on 8 February and Key Stage Two presentations on 9 February.
More details about events happening at the Museum for the Festival of Science and Curiosity will be posted on the council and museum Facebook pages. People can also join the Museum mailing list on the council website (link opens in new window).
For more details about the Science Fair, schools should email the museum team at mansfieldmuseum@mansfield.gov.uk