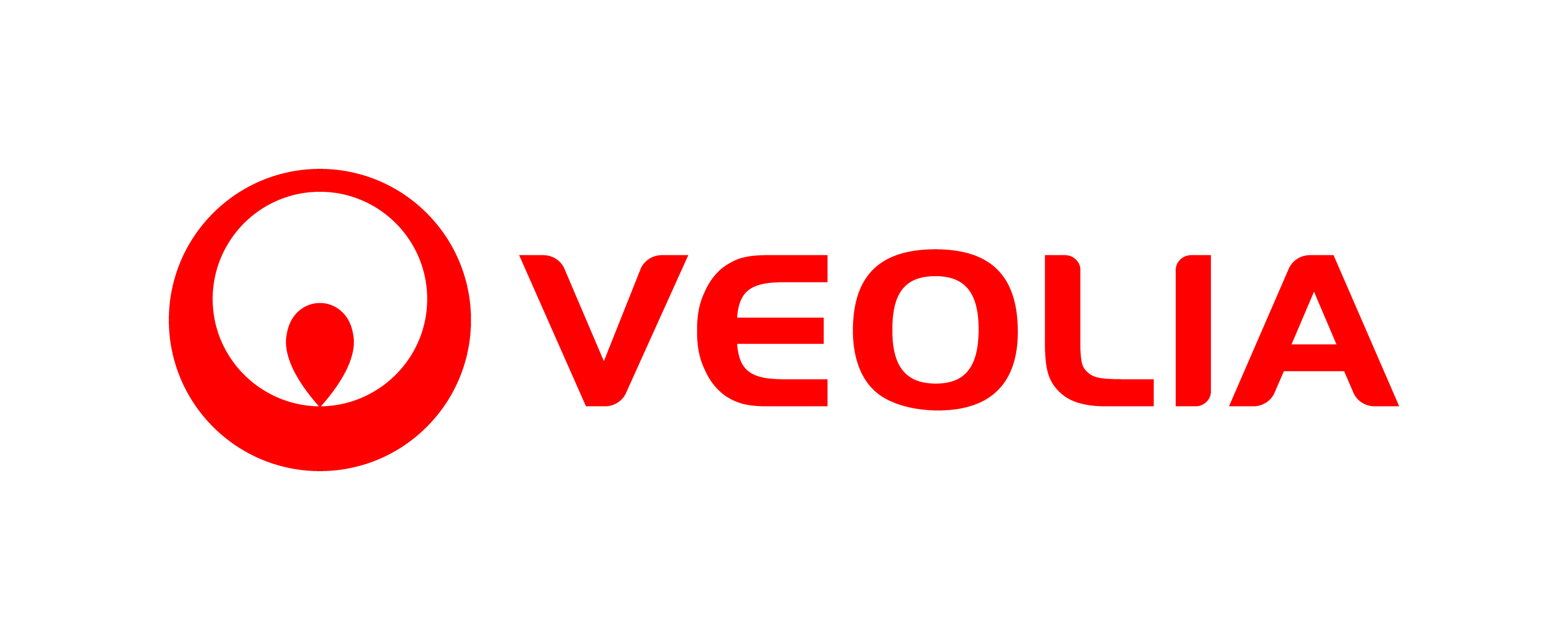 This summer, the new Love Food Hate Waste campaign #SpoiledRotten has encouraged
people to buy only what they need to help reduce the 7.1 million tonnes of food waste
generated every year in UK homes.
To help reduce food waste in Nottinghamshire Veolia (Nottinghamshire County Council's waste contractors) have some top tips and easy leftover recipes to help love your leftovers.
There are a wide range of factors that contribute to causing food waste, for example: Shopping without checking what's already at home or cooking too much pasta because it's difficult to know how much to make.
Victoria Thacker from Veolia Nottinghamshire said "Our busy lives mean we often leave salads to wilt in their bags, end up chucking out half a loaf of stale bread, and find forgotten punnets of gone-off fruit because we overestimate how much we'll eat. When it comes to food, we're spoiled rotten."
We throw away the equivalent of 3.5 meals per person every week in the UK. That wasted food costs money – roughly £230 per person annually in the UK – and the amount of C02 it emits is equal to that generated by 1 in 4 of the cars on our roads. But this doesn't have to be the case.
Victoria added "There are lots of ways that everyone can take individual action and change their food wastage habits, from over-buying milk "just in case" to buying a bag of apples when the recipe only needs one or two."
Top tips to help save food from being wasted - and save some money
Check your fridge before going to the shops or ordering online.
Don't forget to check the freezer too!
Make a shopping list so you get everything you need first time and don't end up with duplicates
Take a picture of the contents of your fridge – a #FridgeShelfie – before you leave the house (It's a quick and easy way of remembering what's in there when you get to the shops).
Ask yourself if you need the whole big bag of potatoes / apples / onions or if it might be better to pick a few loose ones?
Try home composting for leftovers which are unavoidable such as banana skins, tea bags and vegetable peelings.
If you'd like to try some of Nottinghamshire's Love Your Leftovers recipes, the cookbook contains recipes and tips from Notts residents, groups and chefs and can be downloaded from here: www.veolia.co.uk/nottinghamshire/LoveYourLeftovers (opens in new window).
To find out more about Veolia call 0203 567 4370 or visit www.veolia.co.uk/nottinghamshire (opens in new window).
Release issued on behalf of Veolia.