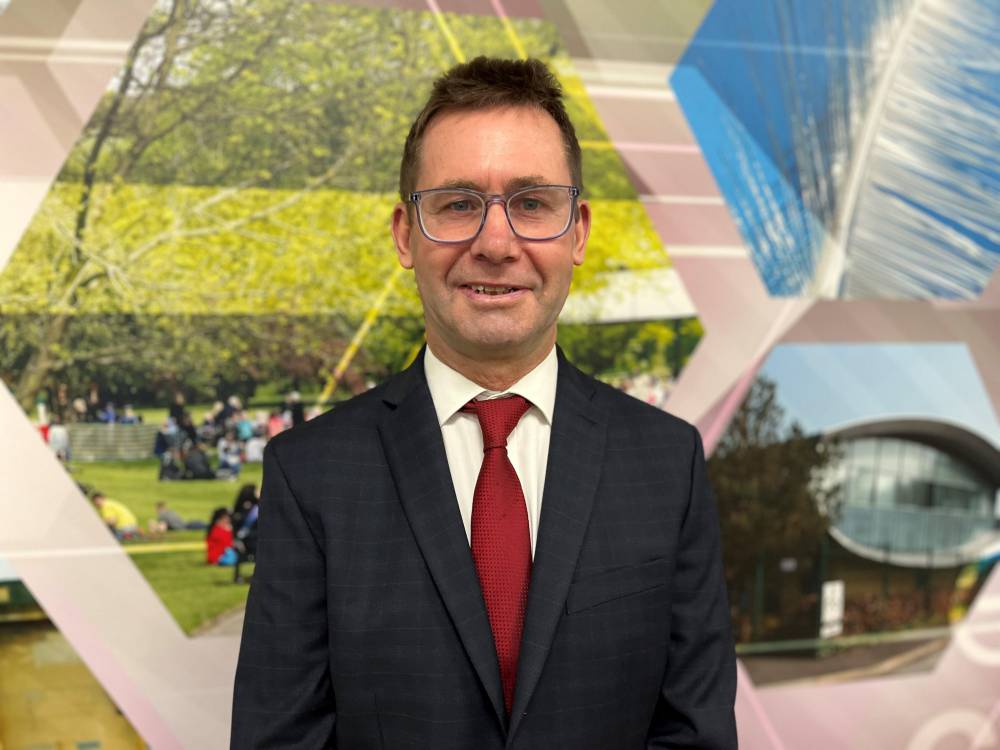 Local community groups and charities can now apply to Mansfield District Council in a new round of funding awards to the Mayor's 500 Fund.
The Mayor's 500 Fund is a percentage contribution from the Executive Mayor Andy Abraham's net salary to provide a cash injection of up to £500 for local groups, individuals and volunteers to deliver a specific project in the Mansfield community.
A total of £3,200 is available in this final round.
The money can be used for equipment, promotions and materials to deliver direct benefits to local residents. It can be used for revenue and capital but it must bring direct benefit to the community.
Mayor Andy said: "I am thrilled to be opening up the applications for my Mayor's 500 Fund once again.
"I am acutely aware that with this cost of living crisis our local community groups will be feeling the pinch on their budgets now more than ever. With these £500 donations, I hope they can provide that needed comfort blanket to groups and also help them to deliver their brilliant work and projects that little bit sooner.
"I'm looking forward to giving something back to Mansfield again."
Among the causes supported in previous rounds of funding awards are Mansfield Harriers Athletics Club, Thoresby Bands and the 2nd Mansfield Woodhouse Guides.

The deadline to submit applications by is Friday 17 February 2023.
For more information, including the application form to apply, see www.mansfield.gov.uk/mayors500fund (opens in new window).