Our Christmas market returns for 2022!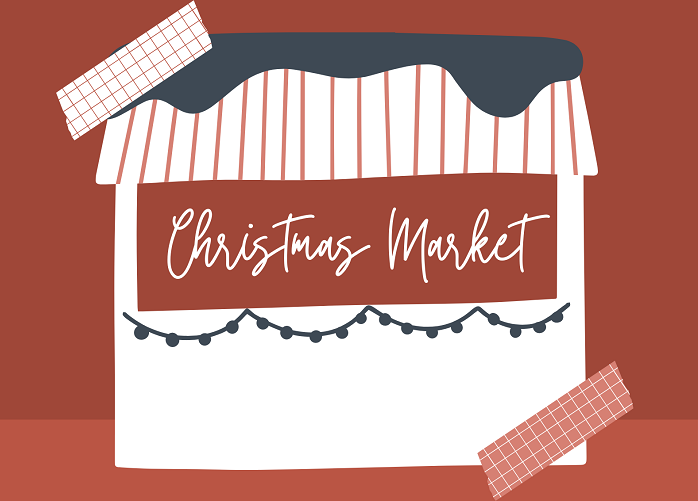 It's that time of year again! Mansfield Museum is preparing for its Christmas Market. This year the market is on: Friday 2 December 11am – 7pm Saturday 3 December 10am – 4pm Sunday 4 December 11am – 5pm
Bookings are now being taking for our 2022 Christmas Market.
£30 per day / £80 for all three days.
Book before 21st August and save £10 on the block booking price.
To book a stall or for more information contact Kirsty at mansfieldmuseum@mansfield.gov.uk.