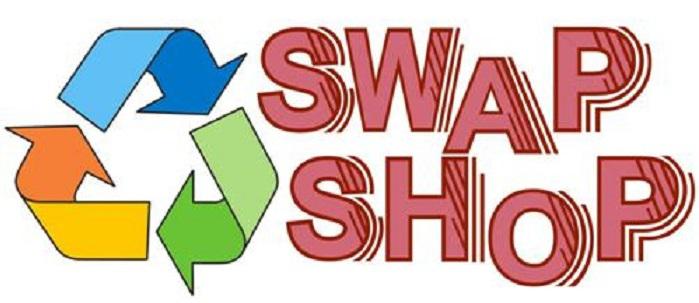 At Mansfield Museum we are doing what we can to reduce, recycle and reuse. Re-using clothing is one of the easiest ways we can help do our bit. Open Tuesday - Saturday 10am till 3pm
How does it work?
Start at home with a good sort out of Men's, ladies and children's clothes and shoes.
Bring your good condition, clean, wearable items to the museum.
For every item you bring you will be given a token.
Bring your tokens down to swap shop to exchange for something 'new to you.'
I'd like more information.
Drop us an email mansfieldmusuem@mansfield.gov.uk or call us on 01623 463088.