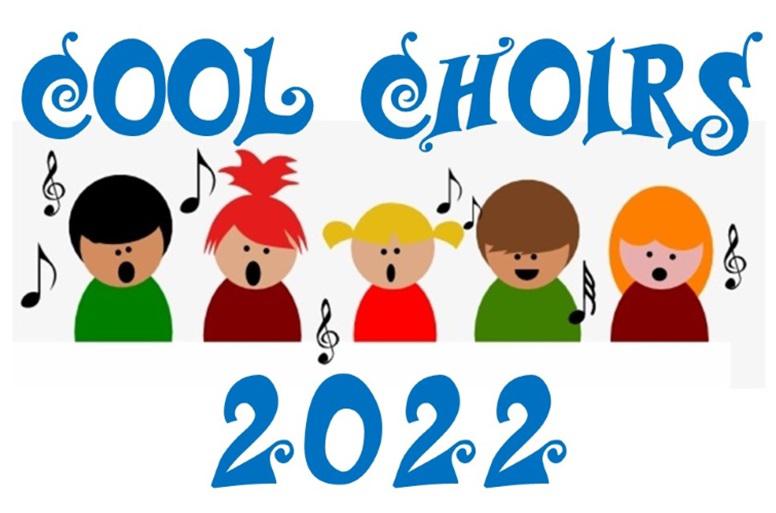 Our annual Cool Choirs festival is back for 2022.
This Years theme is 'Songs that make us happy'
Every year groups of singers from local schools choose songs to perform on the Museum stage in front of family, friends, other schools and the Museum's visitors.
Some dress up. Some devise simple routines. All have a whale of a time in this strictly-for-fun, non-competitive series of mini-concerts.
Slots are avilable at 10.30am and 1.30pm.
For more information or to book contact us at: mansfieldmuseum@mansfield.gov.uk