The People of Sherwood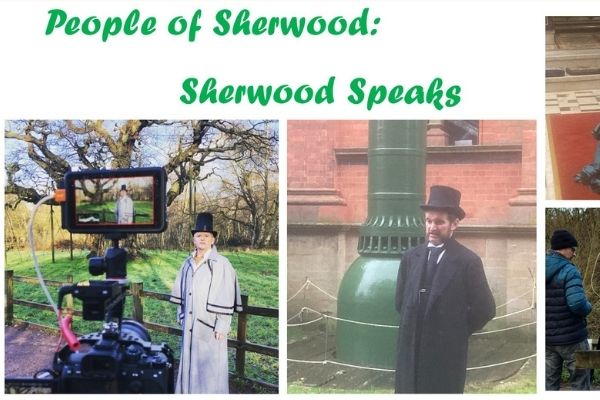 Our local Sherwood Forest is alive with history, heritage, wildlife and legends. Some of the world's most influential and historically significant people walked the streets we walk and lived amongst Mansfield's people.
During lockdown our green spaces have been a lifeline and the People of Sherwood project transports our local heroes from history to today as we make history of our own!
Watch this space, our films are due to be released in the coming weeks!