Mansfield Palace Theatre's Zoom Youth Theatre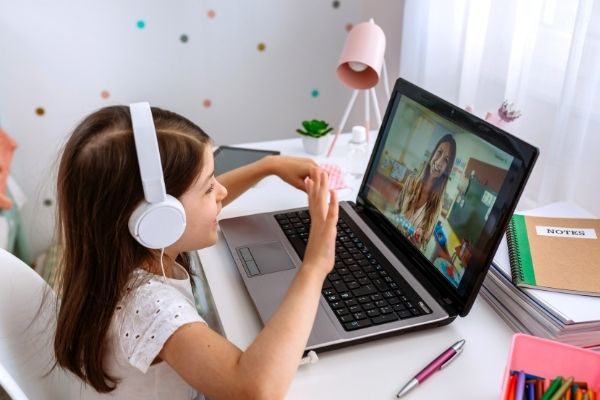 In normal times we welcome young people from the age of 8 to 21 take part on weekly drama sessions at Mansfield Palace Theatre. They are a fun way to meet new friends outside of school, grow in confidence and burn some energy. For the older ones it's a chance to develop new skills in making theatre and create theatre of their own.
We play games, create characters and even put on shows (as hard to believe as that may be). Join in on:
Juniors (ages 5-7) Saturdays 9am to 9.45am
Intermediates (ages 8-12) Saturdays 10am to 11am
Seniors (ages 12-15) Fridays 6.30pm to 8pm
Chapter 4 (years 16 to 21) Wednesdays 6pm to 7.30pm.
You don't need any experience, and all our groups are friendly and welcoming to new members.
Do get involved, email Lisa Hopkinson at lhopkinson@mansfield.gov.uk.