Here you will find the latest information on how to access a range of free shows and events from theatrical performances and live music, through to virtual tours of world famous museums and art galleries.
There is also access to free online literature in the form of audio books ranging from literary classics such as Jane Eyre and Moby Dick, through to more recent release such as Harry Potter.
All resources listed below are provided for reference only and are not coordinated by us.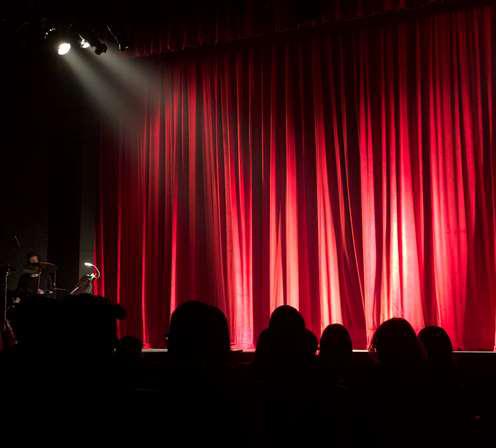 Theatre
The Whats on Stage website provides a list of stage shows and musicals that you can watch online now for free.
Showing now - A Midsummer Night's Dream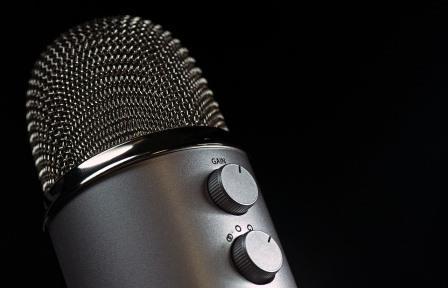 Streaming gigs and classical music
See a list of upcoming live stream gigs for the week.
A list of live streamed and archived classical concerts now available for free online.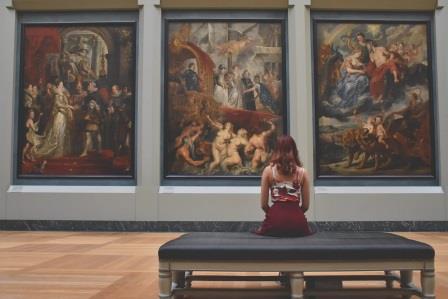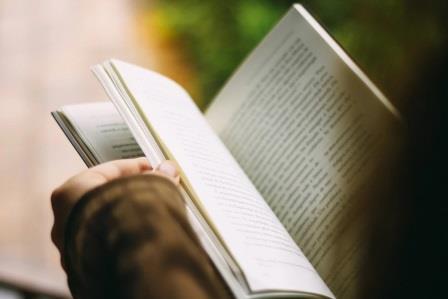 Literature
A selection of free audio books including:
Romeo and Juliet, Harry Potter, The Jungle Book, and Pride and Prejudice.
Sir Patrick Stewart: One Shakespeare Sonnet a Day
Sir Patrick Stewart OBE will be posting a video every day of lockdown, in which he will be reciting a different Shakespearean sonnet.