During this lockdown period of spending more time at home, it is important to keep yourself active and consider your general health.
We have a range of exercises suitable for all levels, including primary and secondary children, and even armchair level!
Have a go at some of the material which is updated weekly.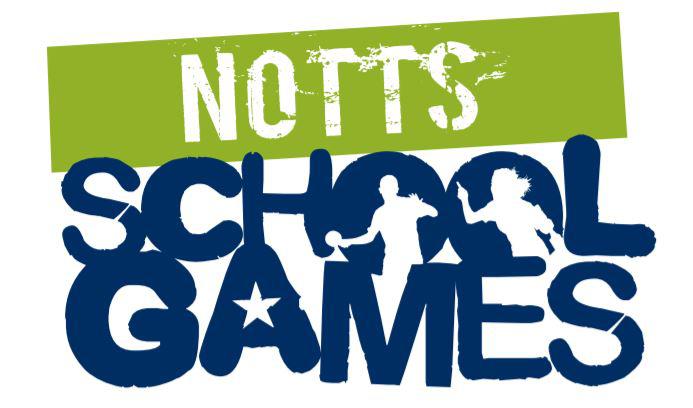 The Notts School Games Organiser Network and Active Notts are working together to create and publish a weekly programme of activities to help schools to support parents and carers to maintain an active routine for children and young people whilst at home.
Each pack contains a schedule of suggested activity challenges for the week and daily activity cards. You do not have to do them in the suggested order or in fact do them all, if you really enjoy one day there is nothing stopping you doing that activity every day!