Mansfield District Council's Cultural Services aims to bring local people together to feel proud and be inspired. Mansfield Museum celebrates the world around us and brings stories to life. Mansfield Palace Theatre is your home for entertainment and a place where you belong.
There's loads to see and do – so please join in and get creative with us.
---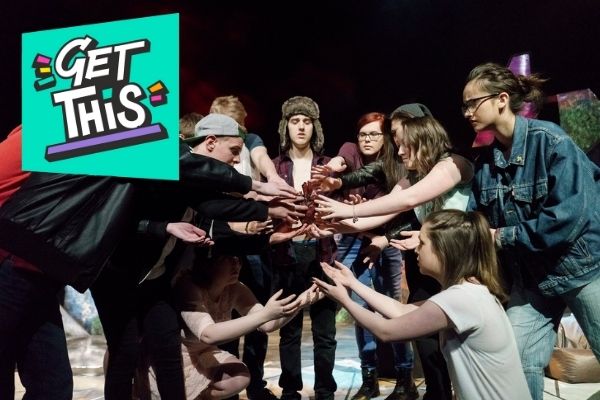 GET THIS
We believe that everyone should have the chance to be creative.
We know that care-experienced kids and young people need extra help sometimes to get involved in creative opportunities. GET THIS is all about us really getting to know what those needs are and helping looked-after children to be creative.
We want to learn more about our local fostering, adoption and care-experienced community so that we can design drama, music and dance activities with looked-after children in mind.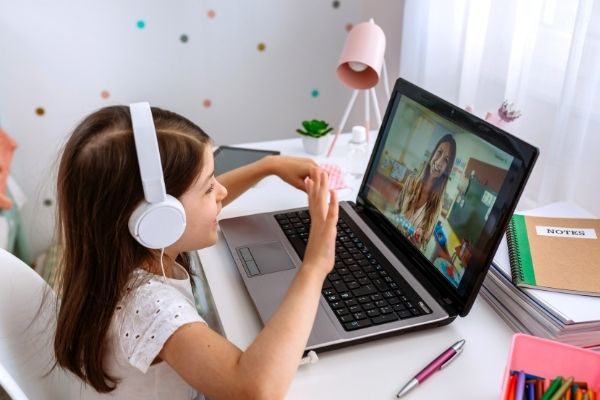 Mansfield Palace Theatre's Zoom Youth Theatre
In normal times we welcome young people from the age of 8 to 21 take part on weekly drama sessions at Mansfield Palace Theatre. They are a fun way to meet new friends outside of school, grow in confidence and burn some energy. For the older ones it's a chance to develop new skills in making theatre and create theatre of their own.
Read more about our Zoom Youth Theatre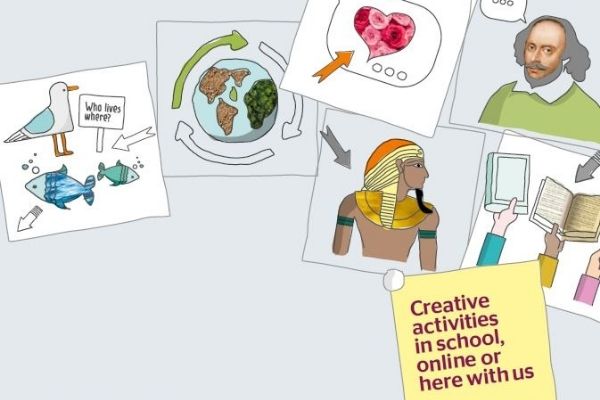 Schools Pack
We are over the moon to be launching our new school brochure, which outlines our robust and secure plans to ensure that your pupils can continue to engage with local culture as part of their learning. The brochure includes creative, physical and educational work to support learning for all pupils within the primary range.
Read more about our schools pack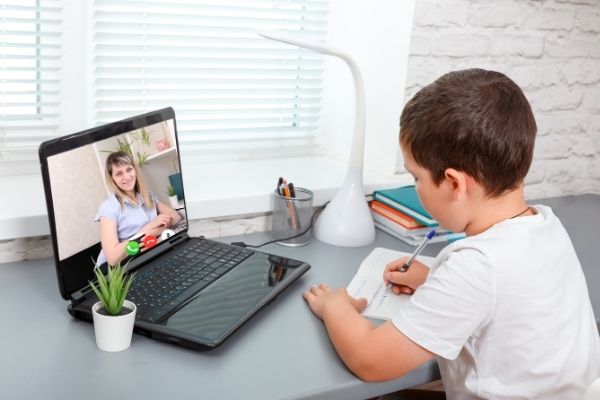 On the Write Track
Not sure how to get into writing? Have you done some writing but have not got your work out there? Start the year with something positive and join our new free weekly writing group for young people.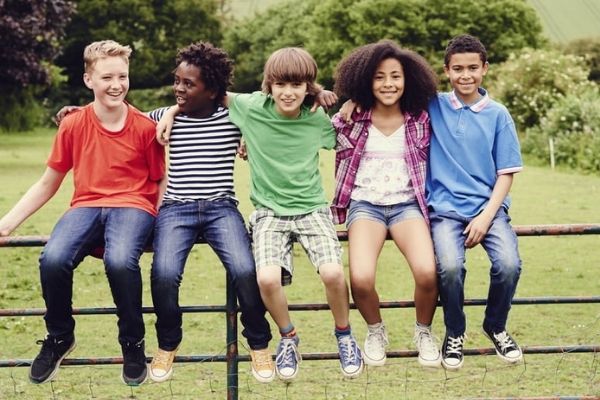 Secondary Transition and Resilience Training
In partnership with Nottingham Trent University, Mansfield Palace Theatre is delivering this transition project (START) for Year 6 students.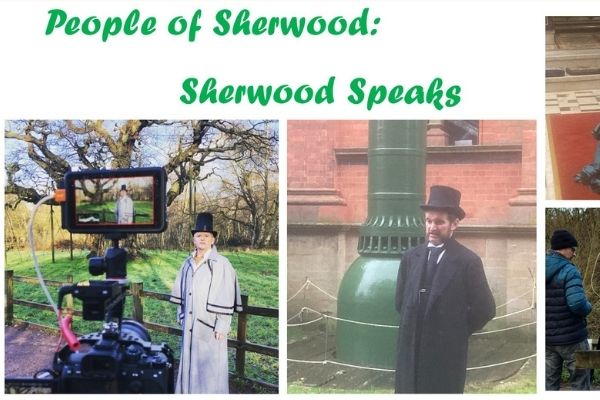 The People of Sherwood
Our local Sherwood Forest is alive with history, heritage, wildlife and legends. Some of the world's most influential and historically significant people walked the streets we walk.
Read more about the Sherwood Forest project